Our Team: Our team are dedicated and passionate and have come to the Ombudsman as specialists in their field. All of our Ombudsman are legally qualified professionals many of whom have studied or are studying for their masters. All ADR officials are appointed on a permanent basis, following a robust assessment and are subject to ongoing learning and development.
Comprising an independent Chair and a majority of Non-Executive Directors, the Board is responsible for appointing the Chief Ombudsman and providing governance. The Board also helps to safeguard the Ombudsman's interests so that it is free to operate effectively and independently.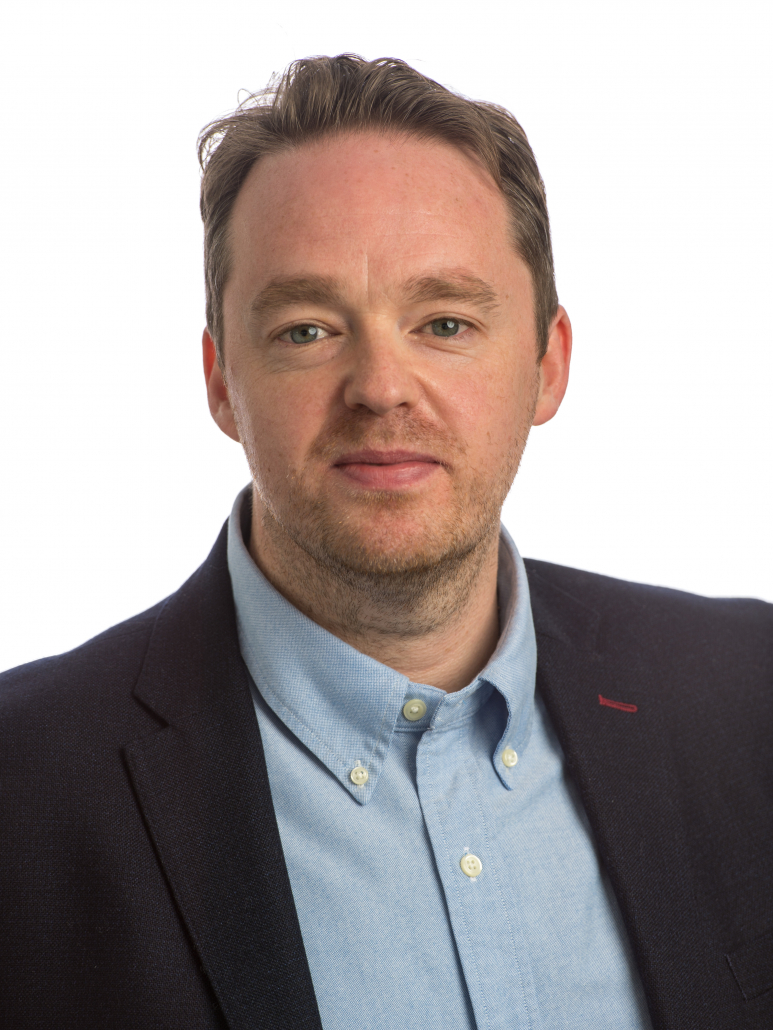 Kevin Grix
LL.B (Hons), PGDip, MCIArb
Chief Executive and Chief Ombudsman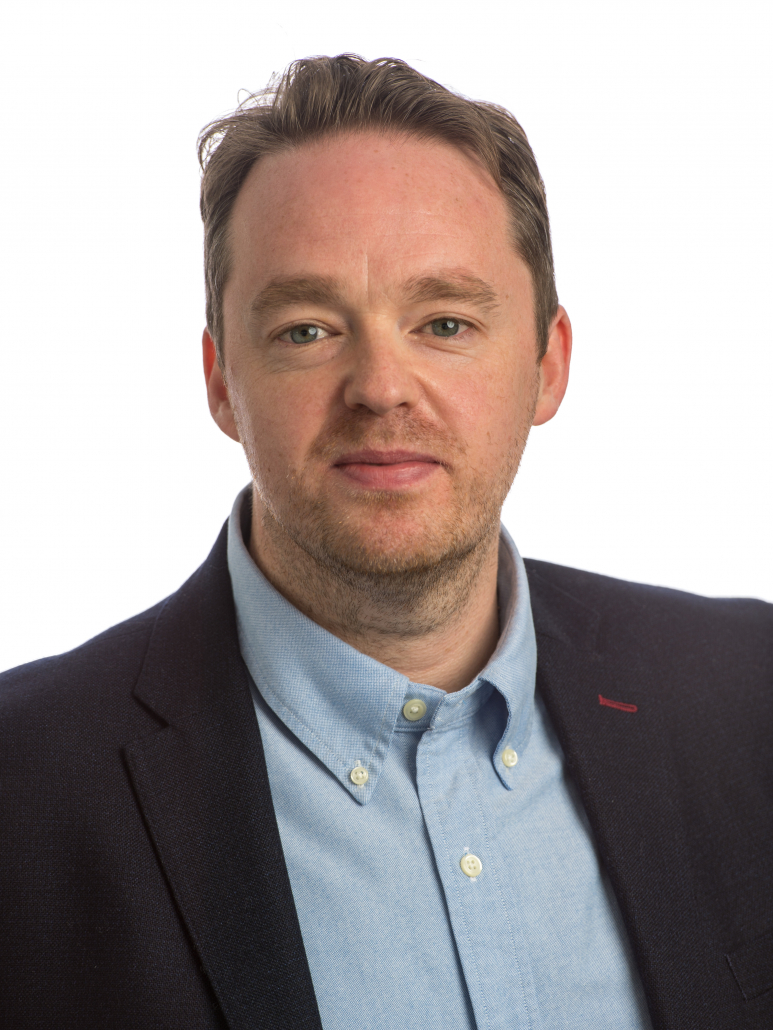 Kevin Grix
LL.B (Hons), PGDip, MCIArb
Kevin was appointed in 2008 and is responsible for directing the activities of the Ombudsman. He read law at university for 3 years and graduated with honours, prior to studying to be a Barrister in London at the Inns of Court School of Law. He was called to the Bar by the Honourable Society of the Inner Temple, after successfully passing his Bar exams and is also professionally qualified by the Chartered Institute of Arbitrators (CIArb). Having initially served for a period of four years between 2015- 2019, in 2021 Kevin was re-elected to the Board of Directors of the Ombudsman Association, a body that advises government and helps to oversee the ombudsman and complaint handling landscape in the UK, Ireland, British Overseas Territories and British Crown Dependencies. In November 2018, Kevin was invited to join the Board of Trustees at Citizens Advice Stevenage.
Kevin has a dual-mandate serving also (from the 1st January 2022) as the Chief Ombudsman at the Independent Football Ombudsman ("IFO"), a scheme that was established by the football authorities (The Football Association, The Premier League, and The Football League) to receive and adjudicate on complaints which have not been resolved at an earlier stage. Prior to this appointment, Kevin sat on the IFO's Advisory Board between 2015 and 2021 where he advised his predecessor on football-related casework and dispute resolution procedures.
Kevin has a keen interest in consumer affairs and has appeared several times on television, radio and in the press to provide expert opinion on a range of issues that affect consumers. He has a specialist understanding of consumer law and has written and presented a series of accredited courses and seminars in this field.
Kevin was previously employed for 2 years as in-house legal counsel at a global certification and testing business and in 2005 he was part of the team of advisers that set up the University of Hertfordshire Law Clinic, a pro-bono legal advice centre that served the local community. Kevin's previous non-legal and ADR career includes positions in the retail, financial and online gaming industries.
Kevin and his colleague, Deputy Chief Ombudsman Judith Turner, are the co-authors of Volume 28 of Atkin's Court Forms and Precedents on Ombudsman schemes in England and Wales. Published by LexisNexis in 2020, it forms part of the UK's only encyclopaedia of civil litigation forms, precedents and procedure and is a leading authority on the process that should be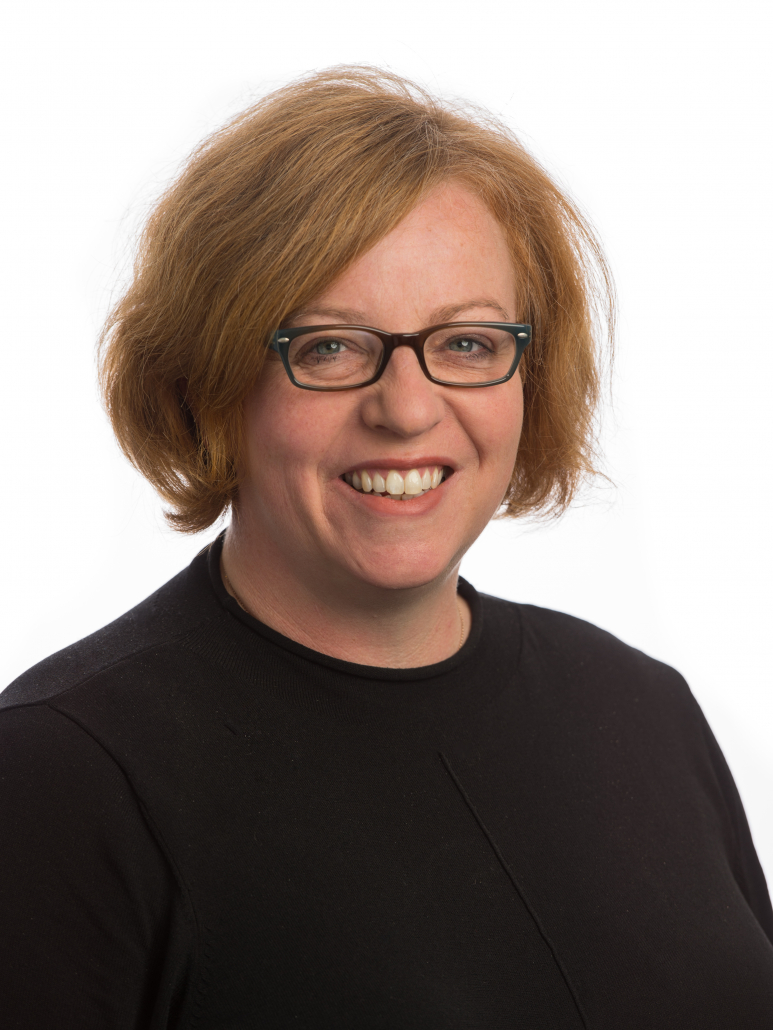 Judith Turner
LL.B (Hons), PGDip, MCIArb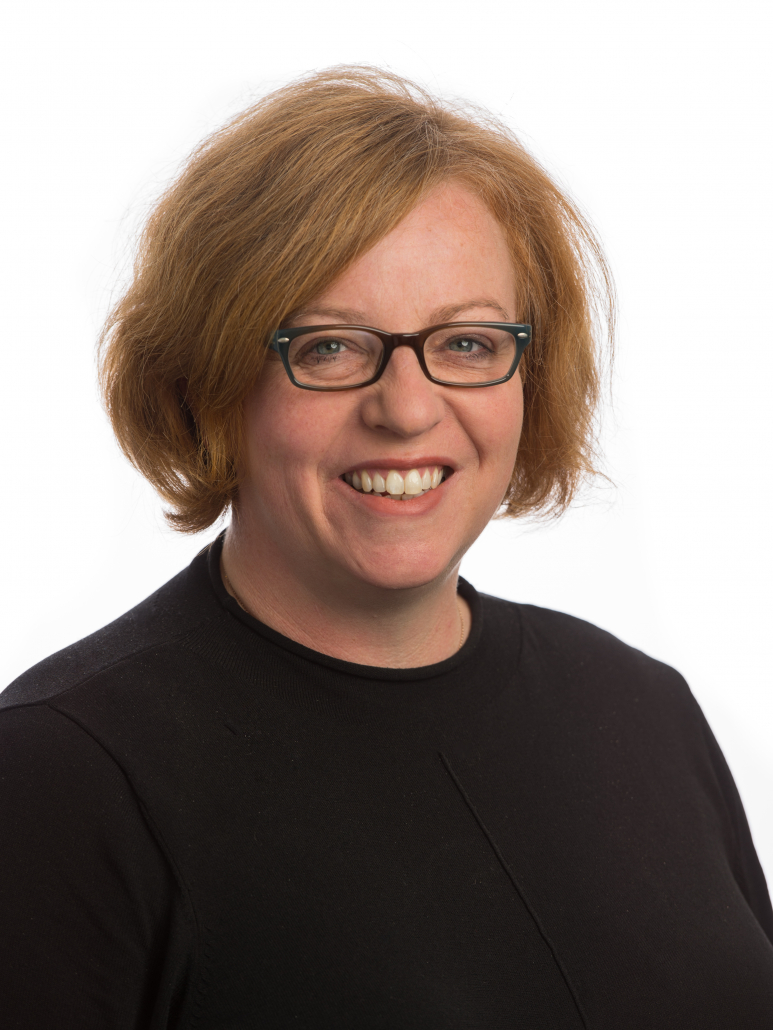 Judith Turner
LL.B (Hons), PGDip, MCIArb
Judith read Law at King's College London for 3 years before graduating with honours in 1998. She then went on to complete the Legal Practice Course (LPC) and a training contract before qualifying as a solicitor in 2001. She was previously employed by a City Law firm, practising in Commercial Law. Judith joined the Ombudsman in 2011 and now specialises in Alternative Dispute Resolution (ADR).
Since her appointment, she written and presented a wide variety of accredited training courses on Consumer Law and Compliance tailored to the sectors within which the Ombudsman operates. Judith is a regular speaker at industry and ombudsman conferences and events. Judith is the current Chair of the Ombudsman Association Policy Network and serves as a member of the Civil Justice Council's ADR Liaison Panel. She has written extensively on ADR and consumer issues and the co-author of the due to be published Ombudsman content for Atkins Court Forms.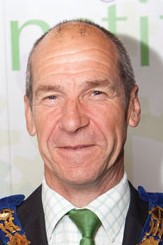 John Peerless
Independent Non-Executive Chairman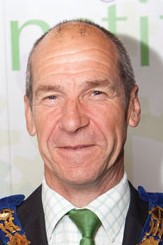 John Peerless
Independent Non-Executive Chairman
John Peerless has over 40 years of experience in consumer protection. Qualifying as a Weights and Measures Inspector he eventually became the Head of Trading Standards at Brighton & Hove City Council. He led a regional fraud team (SCAMBUSTERS) for a couple of years before returning to Brighton & Hove in 2011. He is now their Principal Trading Standards Officer with special responsibility for tackling rogue trading.
He has held many leadership roles including Chair of the Association of Chief Trading Standards Officers, President of a local Credit Union and Board member of the National Anti Fraud Network. He became a Fellow of the Chartered Trading Standards Institute and is also a former Chair. John is hugely respected and influential figure in Trading Standards and has continued to develop his role as a consumer champion by becoming a Board member of the British Institute of Kitchens, Bathrooms & Kitchens Installation as well as this organisation. An avid rugby fan he now coaches junior football and manages an under 11's team.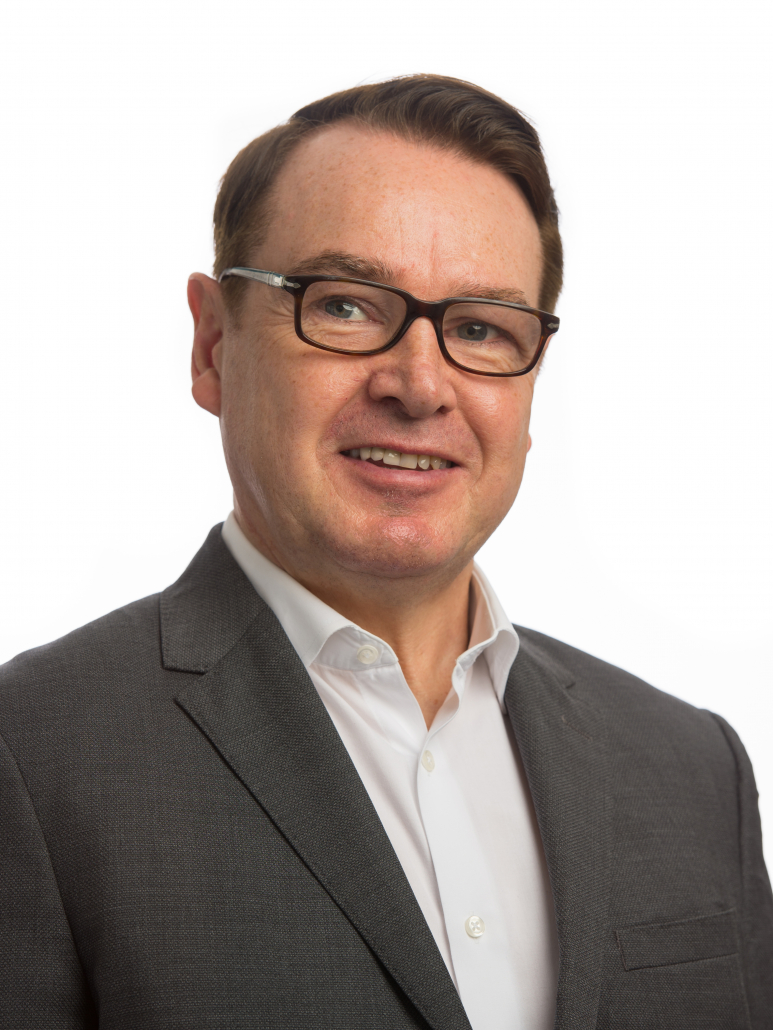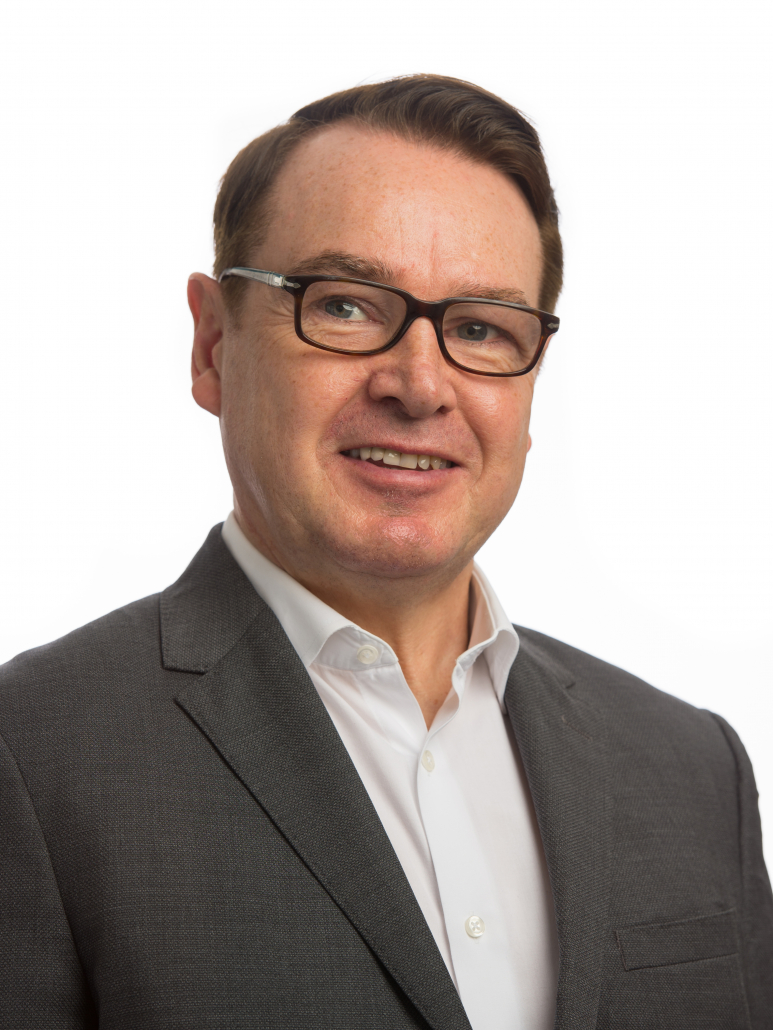 Billy Quinn
BA (Hons)
Billy joined the Dispute Resolution Ombudsman Limited Board in 2014 as a Non-Executive Director, serving as Board Chair 2017-18. He was appointed as Group Managing Director of Dispute Resolution Ombudsman in 2016. Having studied Business at Manchester Metropolitan University, Billy has decades of retail and leadership experience having held senior executive and director roles with the Home Retail Group & B&Q, part of the Kingfisher Group.
An active member of the Furniture Makers Livery & Charity, where he was previously a chair of the fundraising committee, a position he held between 2016-20. Billy is also CEO of Central Compliance UK, an expert UKTA specialist Asbestos training provider.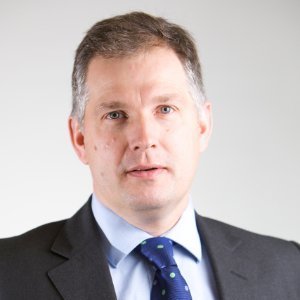 Jonny Westbrooke
Independent Non-Executive Director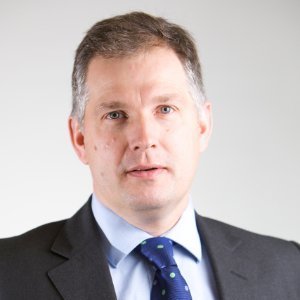 Jonny Westbrooke
Independent Non-Executive Director
Jonny joined the board as a Non-Executive Director in 2019.  He has been Clerk and Chief Executive of the Furniture Makers' Company since 2012 and is also a current director of the Forces Pension Society.  Previous appointments include running FIRA international. He holds an MBA from Cranfield University and a diploma in Marketing.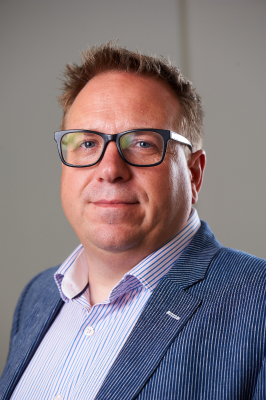 James Walker
Independent Non-Executive Director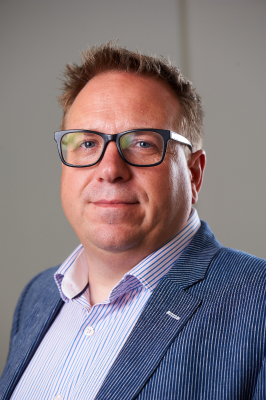 James Walker
Independent Non-Executive Director
James is the CEO for Rightly a service to help consumers own their data, the CEO for JamDoughnut a consumer loyalty service as well as an executive for the Collaboration Network, consumer expert for the Office of Road and Rail.
James is also the founder of Resolver.co.uk, a free online complaints service that James grew to help over 18 million consumers a year to resolve their disputes. He has advised the Government on consumer issues and helped the Scottish Government development the strategy Consumer Scotland.
A winner of Social Entrepreneur of the year, James is a non-executive for a number off start-ups. His focus is on helping businesses deliver market-leading customer service, while helping consumers understand and exercise their consumer rights.
James has previously written for three national newspaper columns.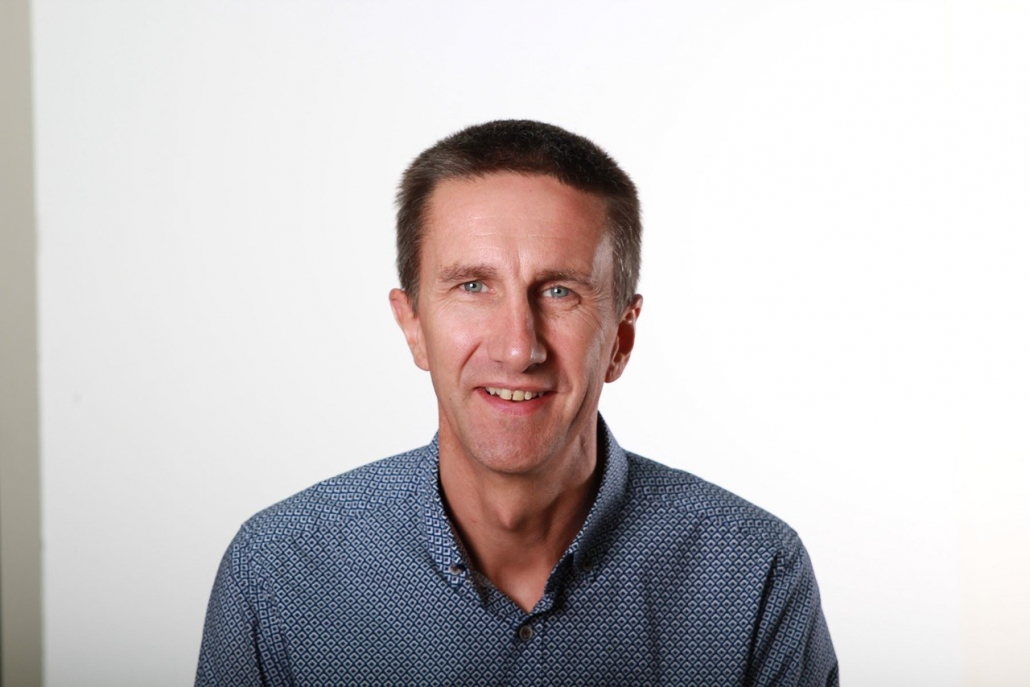 Richard Puckey
Independent Non-Executive Director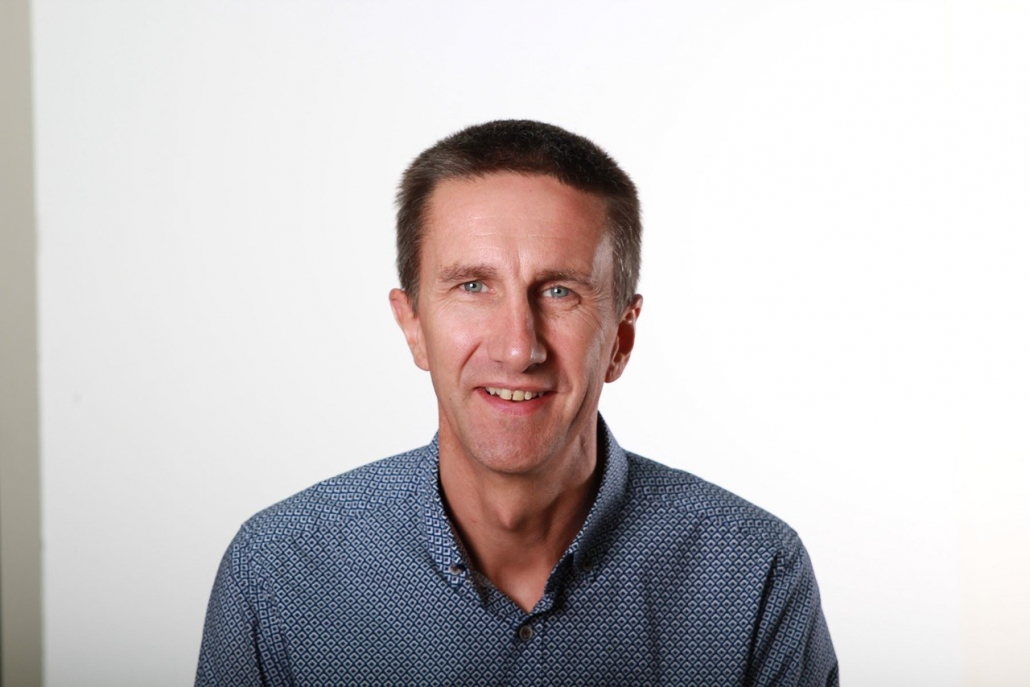 Richard Puckey
Independent Non-Executive Director
Richard has been working for Dispute Resolution Ombudsman Ltd since 2019, primarily in the financial management of the rail contract. He graduated with a BA (Hons) in Business studies from the University of Northumbria in 1990.
In 1992, he qualified with the Associates of Cost and Management Accountants (ACMA). He has worked for brands including Gillette for which he undertook an international assignment in Boston Massachusetts, in roles of increasing responsibility in the Finance Function. Richard worked for Apple between 2001 – 2016 in a variety of Financial Controller Roles - covering the UK, Scandinavia, France, Germany in addition to the Pan European Online Business.